Upcoming Event: NISA International Conference 2019, 21st November, The Hague
Silviu Paicu will be presenting at the NISA International Conference 2019. Please see here for details on the conference. An abstract of his topic is followed by his bio.
Abstract:
A dangerous method: the use of bulk hacking in large-scale operations by the security and intelligence services and its transformative impact on the process of intelligence collection 
Europe has witnessed in the last several years a proliferation of national intelligence laws with a bulk collection dimension. This expansion of governmental surveillance powers at European level is also reflected by the stream of landmark judgments issued by the European Court of Human Rights which clearly established that bulk interception of foreign communication is a valuable resource in the fight against terrorism. However, the fading efficiency of bulk interception due to enhanced encryption has made bulk equipment interference or hacking more necessary than ever for retrieving valuable intelligence. This piece of research explores the challenges raised by the growing utilisation of bulk hacking as a collection method and its transformative influence on the classic conceptual model of intelligence collection. Taking the UK as a case study, it examines how bulk equipment interference is deployed and regulated in a country with one of the most resourceful oversight systems in the world. With bulk hacking already an operational reality in the international arena, the challenge for the democratic governance is how to increase the legitimacy and effectiveness of this controversial practice.
Bio: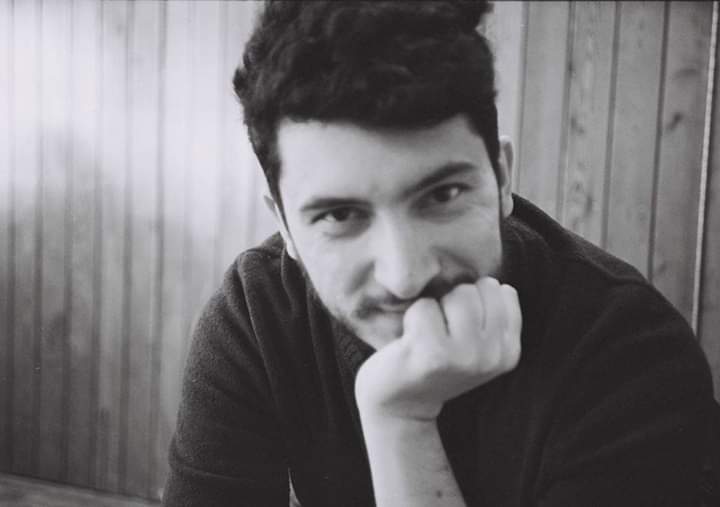 Silviu C. Paicu

I am currently a PhD Candidate in Intelligence and National Security at ''Mihai Viteazul'' National Intelligence Academy in Romania and at University of Malta and also a Marie Curie Early Stage Researcher in Security Science. My doctoral research which started in October 2017 investigates the existing societal debates on bulk collection powers in the UK and the Netherlands with a focus on the transformation of intelligence oversight. I hold an MA in Politics and Security with a post-Soviet regional focus from University College London (UCL), and a BA in Politics from Queen Mary, University of London. Also, I have been awarded several academic scholarships and grants and worked for a short period in the private intelligence sector. My other research interests include civil-military relations, security sector governance and critical approaches to security.